Sensitive Skin Facial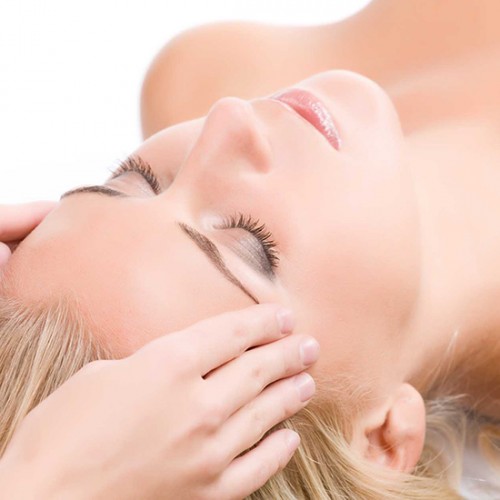 Recommended for irritable or sensitive skin types. Products are specially chosen to calm and desensitize the skin. The treatment includes an ultra calming cleansing, steaming, gentle exfoliation and manual evacuation. This is followed by a gentle pressure point facial massage (with ultra concentrated serum) extended to neck and shoulders. A soothing protector toner is then applied followed by a colloidal mask with a sensitive concentrated complex especially formulated to protect thin, light, and delicate skin against external aggressions and premature aging. A final application of barrier repair moisturizer and ultra sensitive sunscreen completes this facial.
Note: On Saturdays this Service is by appointment only.