Hair Styles Kids, Women & Men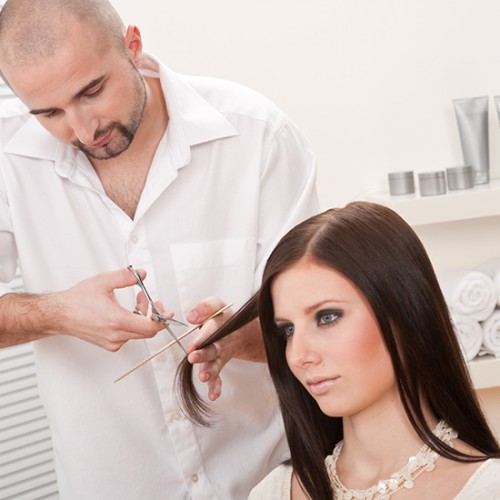 Be sure to visit our hair salon for women, men and children.
Our services include:
Highlights
Lowlights
Blow dry
Hair up
Permanent color
Perms
Curling
Prices vary depending on type of hair style desired. Please feel free to contact us for specific prices.
Phone: 515-465-4282
Note: service available during all business hours, Appointments encouraged but no required.