Facial Lifting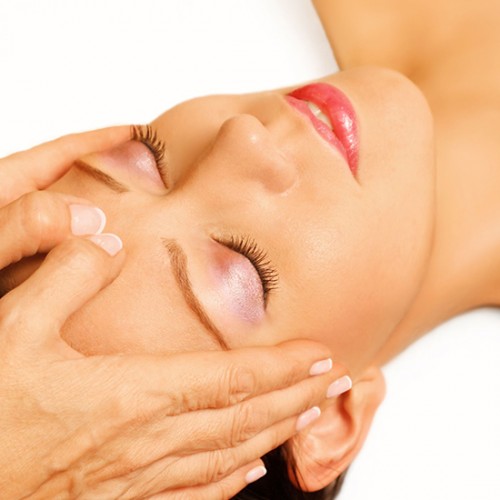 Express filling of deep wrinkles
This is a non-surgical treatment without the use of needles that combines ultrasonic technology and hyaluronic filling spheres to instantly reduce the appearance of deep wrinkles (forehead wrinkles, lion wrinkles,  nasogenian folds and under cheek wrinkles).
The hyaluronic spheres are specially designed to work on deep wrinkles. Thanks to ultrasonic technology they penetrate deeper into the skin and target the zones where there is a lack of dermal substance (wrinkles). Resembling tiny micro-sponges they rehydrate with the water within the skin and the volume of the spheres increase rapidly plumping fine lines and deep wrinkles. The result is a younger looking complexion with long lasting hydration.
The treatment includes cleansing, microdermabrasion and ultrasonic treatment.
Note: On Saturdays this Service is by appointment only.