Acne Facial Treatment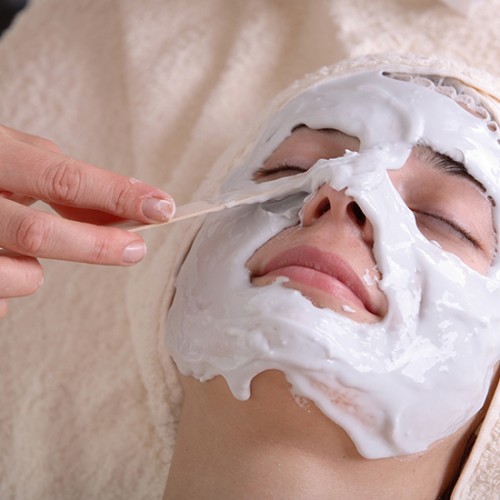 Acne treatments are not just for teenagers anymore, many men and women in their 20's, 30's and beyond are dealing with spots, pimples and irritated skin. I offer a number of solutions that are tailored to treat both adult and teen acne.
Acne is a highly individual condition which responds best to a combined approach. During your free consultation I will assess and evaluate the right treatment for you.
Acne treatment generally incorporates deep pore cleansing to remove excess oil and comedone extraction to remove pore clogging sebum. A healing acne mask containing Glycolic and Salicylic acid is then applied, aimed at thwarting flare-ups and to sooth your skin.
Treatment for acne depends on the severity and it can take several weeks. However, you will see an important improvement in your skin after the first few sessions of treatment with your complexion looking smoother and clearer as your acne fades.
Exact price will be confirmed during your free consultation.
ACNE SCARRING TREATMENT
With acne as the most common skin condition affecting teens and adults, it is no surprise that acne sufferers are left with scars even after their condition has improved.
The goal of the treatment is to remove the external layer of scar tissue cells, leaving the scar either heavily faded or completely removed.
I offer different approaches to treatment that will be discussed during your free consultation.
Note: On Saturdays this Service is by appointment only.