Deep Pore Cleansing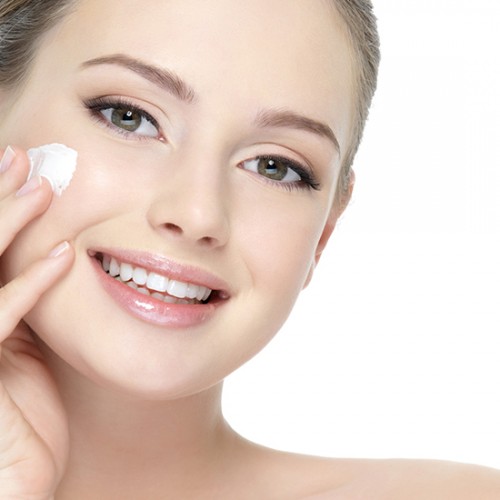 A deep purifying and detoxifying treatment for all skin types that refines pores and leave a sparkling clean complexion
A thorough deep facial for 60 minutes.
This facial includes a consultation prior to treatment to analyze your skin type and condition to determine the appropriate skin products to be used.
Firstly, you will enjoy a steam cleanse to soften the skin followed by an exfoliation to remove dead skin cells and unclog pores. After your skin has been well prepared, it is ready for an easy extraction of whiteheads, blackheads, followed by a divine facial massage including neck and shoulders. The next step is the application of a concentrated ampoule specific to your skin condition. Ultrasonic facial equipment is used to increase absorption into deeper layers of skin followed by the application of a customized facial mask, toner, hydrating serum, moisturizer and sunscreen.
Note: On Saturdays this Service is by appointment only.